2022 – 2023 Graduate Seminar Series
Fall 2022
Graduate Student Seminars and Graduate Development Workshops
Fridays, 3:30-4:45 pm
The Department invites Graduate students to present their research on every Friday throughout the academic year. The seminars are followed by a Q&A session.
Fall 2021 Speakers and Workshops: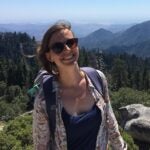 August 26, 2022
Anais Roussel, Johnson lab
"Biosignature Transformation on the Irradiated Martian Surface."

September 2, 2022
Cesar Velez-Penaloza, Silva lab
"The 3'UTR interferes with Sox11 function in neurogenesis".

September 9, 2022
Workshop led by DEI Working Group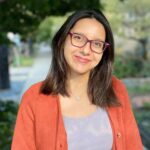 September 16, 2022
Vanessa Angelova, Singer lab
"Intestinal barrier defects in giardiasis".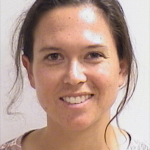 September 23, 2022
Mara Heilig, Armbruster lab
"Determining the transcriptional basis of non-biting reproduction in mosquitoes"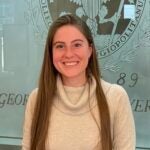 September 30, 2022
Katherine Kraft, Rose lab
Mei Oh Mei! Insights Into the Roles of Kar4 in Meiosis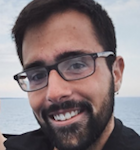 October 7, 2022
Vaughn Shirey, Ries lab
"Leveraging natural history collections to reconstruct changes in cold-adapted butterfly communities and populations"

October 14, 2022
Melissa Collier, Bansal lab
" TBA"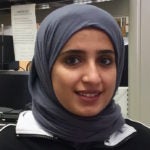 October 21, 2022
Shahad Alqahtani, Brinsmade lab
" TBA"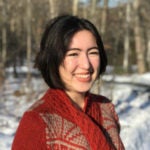 October 28, 2022
Maggie Weng, Johnson lab
" TBA"

November 4, 2022
Workshop: Emotional First Aid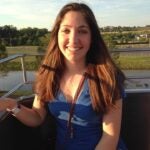 November 11, 2022
Deborah George, Coate lab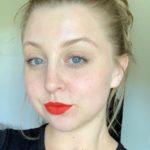 November 18, 2022
Ursula Machi, Rose lab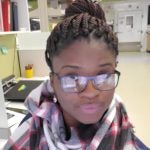 December 2, 2022
Rita Akinkuoutu, Singer lab

Summer 2023
During the summer semester there are NO Graduate Seminar Series