The Department of Biology Location:
The Department of Biology has two locations:
1- Reiss Science Building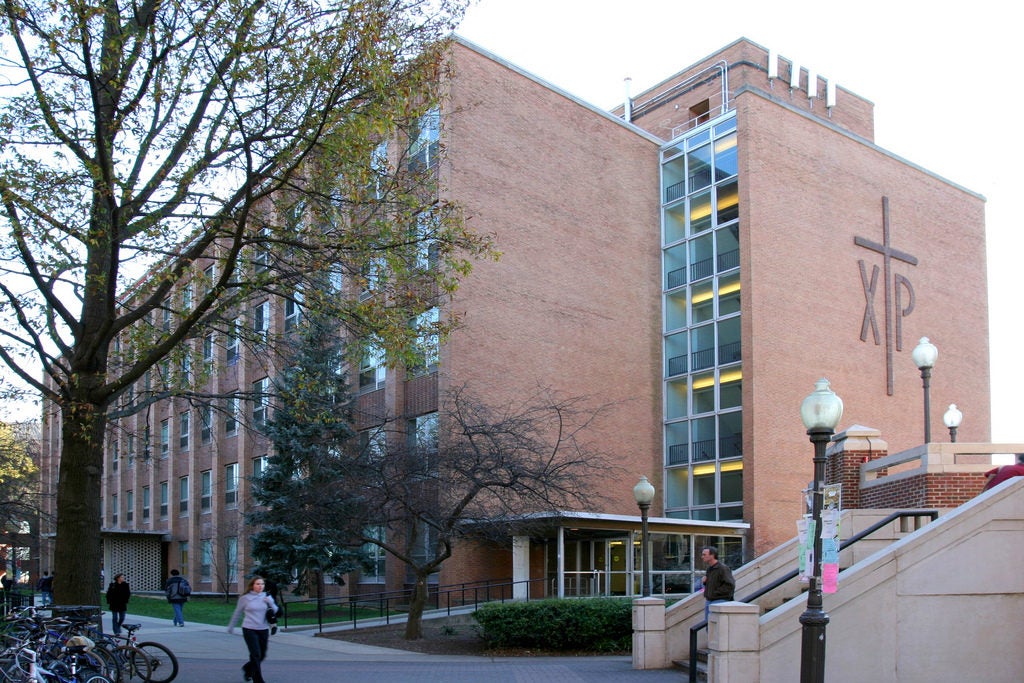 The Department of Biology main Office is located in Reiss Science building. Our hours of operation is from 9:00 a.m. to 5:00 p.m. Monday through Friday.
Mailing address:
Box 571229 Reiss Science Building, Room 406
37th and O Streets, NW Washington DC. 20057
Contact Information:
Phone: (202) 687-6247
Fax: (202) 687-5662
Email: biology@georgetown.edu
2- Regents Hall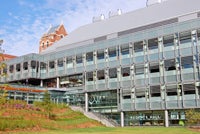 Faculty Offices and Research Labs are located in Regents Science building on 3rd, 4th, and 5th floors, teaching Labs, and Garden are located on the 3rd floor.
You may find faculty office location and contact information here.