Departmental Seminar Series 2021-2022
Departmental Seminar Series

Thursdays, 12:30-1:45 PM, In-person & Virtually
The Department invites scholars in Biology to present their research on most Thursdays throughout the academic year. The seminars are followed by a Q&A session.
Fall semester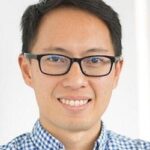 September 23, 2021
Dr. P'ng Loke, NIH
Senior Investigator
"Heterogeneity of type 2 immune responses to helminth infections"
Hosted by: Steven Singer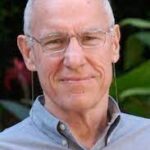 October 7, 2021
Dr. Bill Snell, UMD College Park
Chief
"Using a unicellular organism's flirtation with multicellularity to uncover broadly conserved cellular and molecular mechanisms of fertilization."
Hosted by: Drs. Mark Rose and Thomas Coate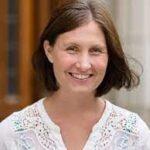 October 14, 2021
Dr. Christina Riehl, Princeton
Assistant Professor, EEB
"Group living and life history tradeoffs: insights from a cooperatively breeding bird"
Hosted by: Dr. Janet Mann & Vivienne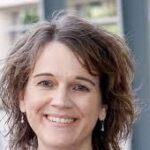 October 21, 2021
Dr. Tammy L. Kielian, University of Nebraska Medical Center
Professor
"Staphylococcus aureus biofilm induces immune dysfunction during craniotomy infection"
Hosted by: Shaun Brinsmade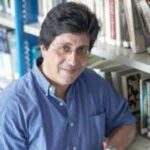 November 4, 2021
Dr. Martin Giurfa, CNRS – Paul Sabatier University
Argentinean-French neurobiologist and neuroethologist
"Cognition in a miniature Brain Performance and Mechanisms."
Hosted by: Isaac Cervantes Sandoval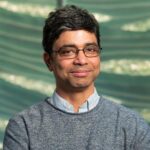 November 11, 2021
Dr. Kausik Si, Stowers Institute
Associate Scientific Director and Investigator
"Storing memory in Amyloid."
Hosted by: Isaac Cervantes Sandoval
Spring semester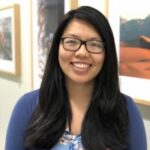 January 20, 2022
Dr. Meng Meng Fu, NIH
Statdman Investigator
"Building the Oligodendrocyte: Mechanisms of Acentrosomal Microtubule Nucleation and mRNA Transport.
Hosted by: Jeffrey Huang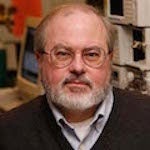 February 3rd, 2022
Dr. Malcolm Winkler, Indiana University-Bloomington
Professor
"New Roles for Some Old Proteins in Cell Division and Peptidoglycan Cell Wall Synthesis of Streptococcus pneumoniae"
Hosted by: Shaun Brinsmade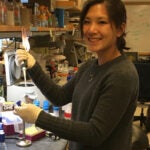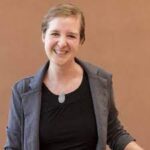 February 24, 2022
Dr. Elizabeth Hobson, University of Cincinnati
Assistant Professor in the Department of Biological Sciences and an Associate Editor for the journal Ornithology
"Dominance hierarchies, fight decisions, & social support as windows into animal social cognition"
Hosted by: Dr. Janet Mann and Post Doctoral Fellow Vivienne Foroughirad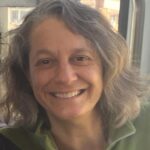 March 3rd, 2022
Dr. Karen Zito, UC Davis
Professor
"Sculpting the nervous system: Cellular and molecular mechanisms of neural circuit refinement"
Hosted by: Haiyan He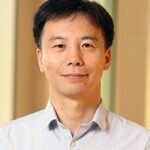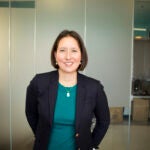 Summer semester
During the summer semester, there are no Departmental Seminars; however, we will announce special seminars.