Departmental Seminar Series 2020-2021
Departmental Seminar Series

Thursdays, 12:30-1:45 PM, In-person & Virtually
The Department invites scholars in Biology to present their research on most Thursdays throughout the academic year. The seminars are followed by a Q&A session.
Fall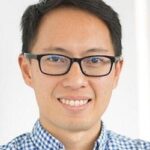 September 23, 2021
Dr. P'ng Loke, NIH
Senior Investigator
"Heterogeneity of type 2 immune responses to helminth infections"
Hosted by: Steven Singer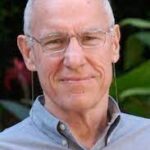 October 7, 2021
Dr. Bill Snell, UMD College Park
Chief
"Using a unicellular organism's flirtation with multicellularity to uncover broadly conserved cellular and molecular mechanisms of fertilization."
Hosted by: Drs. Mark Rose and Thomas Coate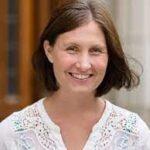 October 14, 2021
Dr. Christina Riehl, Princeton
Assistant Professor, EEB
"Group living and life history tradeoffs: insights from a cooperatively breeding bird"
Hosted by: Dr. Janet Mann & Vivienne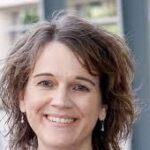 October 21, 2021
Dr. Tammy L. Kielian, University of Nebraska Medical Center
Professor
"Staphylococcus aureus biofilm induces immune dysfunction during craniotomy infection"  
Hosted by: Shaun Brinsmade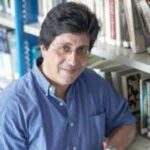 November 4, 2021
Dr. Martin Giurfa, CNRS – Paul Sabatier University
Argentinean-French neurobiologist and neuroethologist
"Cognition in a miniature Brain Performance and Mechanisms."
Hosted by: Isaac Cervantes Sandoval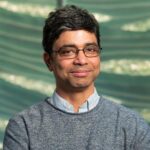 November 11, 2021
Dr. Kausik Si, Stowers Institute
Associate Scientific Director and Investigator
"Storing memory in Amyloid."
Hosted by: Isaac Cervantes Sandoval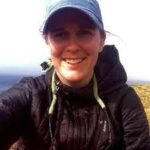 November 18, 2021
Dr. Kit Hamley, The University of Maine
"TBA"
Hosted by: BOGS- Vaughn Shirey
Spring semestert
Summer semester
During the summer semester, there are no Departmental Seminars; however, we will announce special seminars.