About the Department of Biology
Our department's laboratory design promotes meaningful and productive interactions, while numerous study spaces support innovative and collaborative education. This, combined with our strong ties to the research-oriented Georgetown Medical School, the NIH, and other universities in the DC area, provide an exceptional environment for learning and scholarship.
Members of the Biology department are committed to undergraduate and graduate education and research. Our students learn the fundamentals of the life sciences, gain skills in communication, obtain knowledge of experimental design, and learn how to critically analyze data that will benefit them throughout their lives. We have worked to create a strong sense of collegiality between students and their professors at the undergraduate and graduate level.
Learn more about our Biology department by visiting: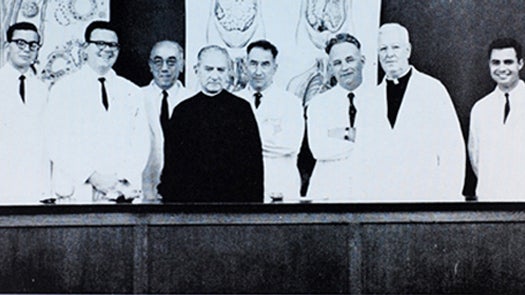 History of The Department of Biology
Members of the Biology faculty in 1962, Prof. Neale's freshman year.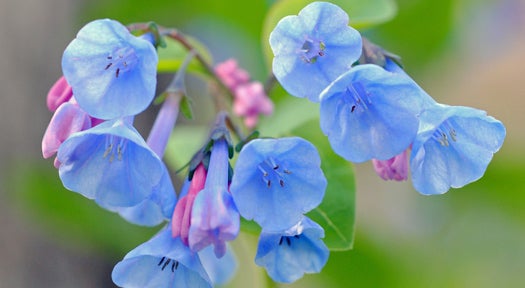 Pedagogy & Learning Goals
The art and science of teaching is embraced by the Biology faculty.
Newsletters
Alumni and friends of the Department can access the newsletters here.
---