About the Department of Biology
At the Department of Biology in the Georgetown University College of Arts & Sciences, our mission is to build a strong foundation in the fundamentals of biology and biological research while preparing students for a wide array of fields and industries.
Whether pursuing one of four undergraduate majors, a minor, or a graduate degree, our students engage deeply with the biological sciences, investigating cutting-edge research and gaining experience in experimental techniques. Biology students are prepared for careers in medicine, research, biotechnology, education, business, and law.
Driven by both Georgetown's Jesuit tradition and the core values of scientific research, the Department of Biology is a community of scholarship, respect, diversity, inclusion, and care for our planet. 
Why Georgetown Biology?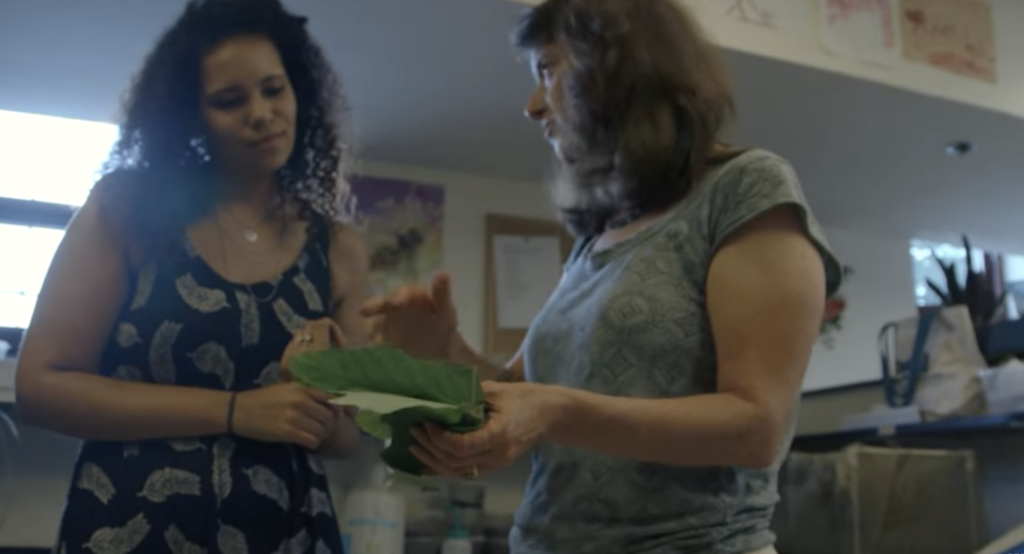 Areas of Research
Our renowned faculty has diverse research interests, including molecular, cellular, developmental, ecological and evolutionary biology. Interdisciplinary by nature, we are housed amongst members of the Chemistry and Physics department in Regents Hall, a beautiful, state of the art science facility that opened in 2012.
Diverse Research Interests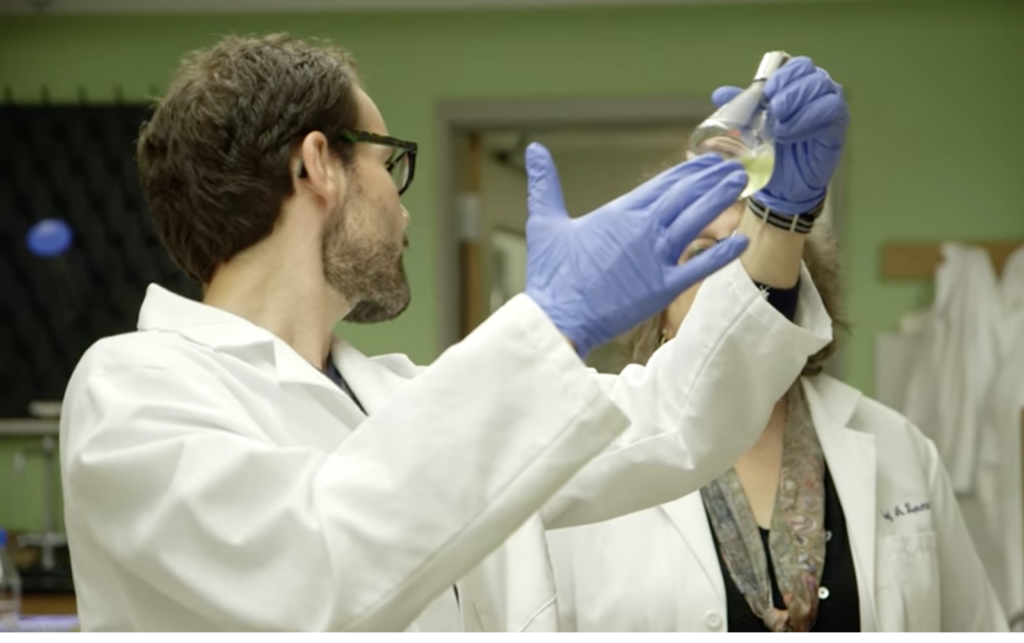 Labs and Facilities
Our department's laboratory design promotes meaningful and productive interactions, while numerous study spaces support innovative and collaborative education. This, combined with our strong ties to the research-oriented Georgetown Medical School, the NIH, and other universities in the DC area, provide an exceptional environment for learning and scholarship.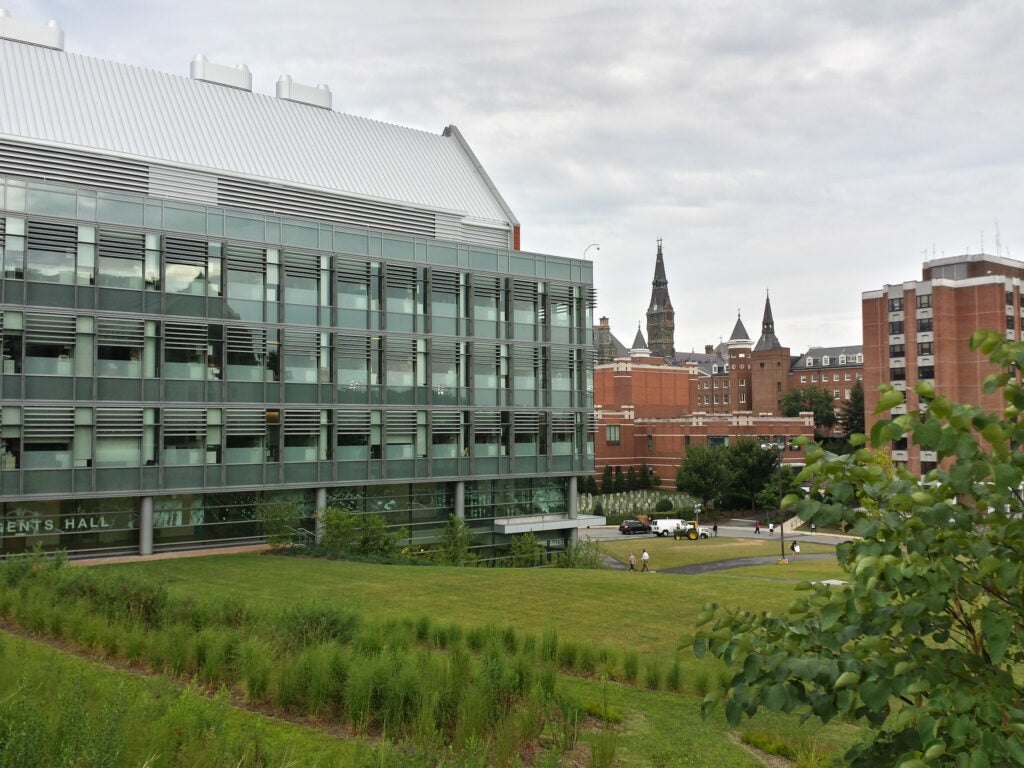 Programs of Study
Members of the Biology department are committed to undergraduate and graduate education and research. Our students learn the fundamentals of the life sciences, gain skills in communication, obtain knowledge of experimental design, and learn how to critically analyze data that will benefit them throughout their lives. We have worked to create a strong sense of collegiality between students and their professors at the undergraduate and graduate level.
Undergraduate Program
Ph.D. Program