Graduate Programs
The Department of Biology introduces graduate students to diverse fields of biological science, and provides them with expert guidance to excel in research. The department is also invested in training students to become effective science communicators and pedagogical instructors.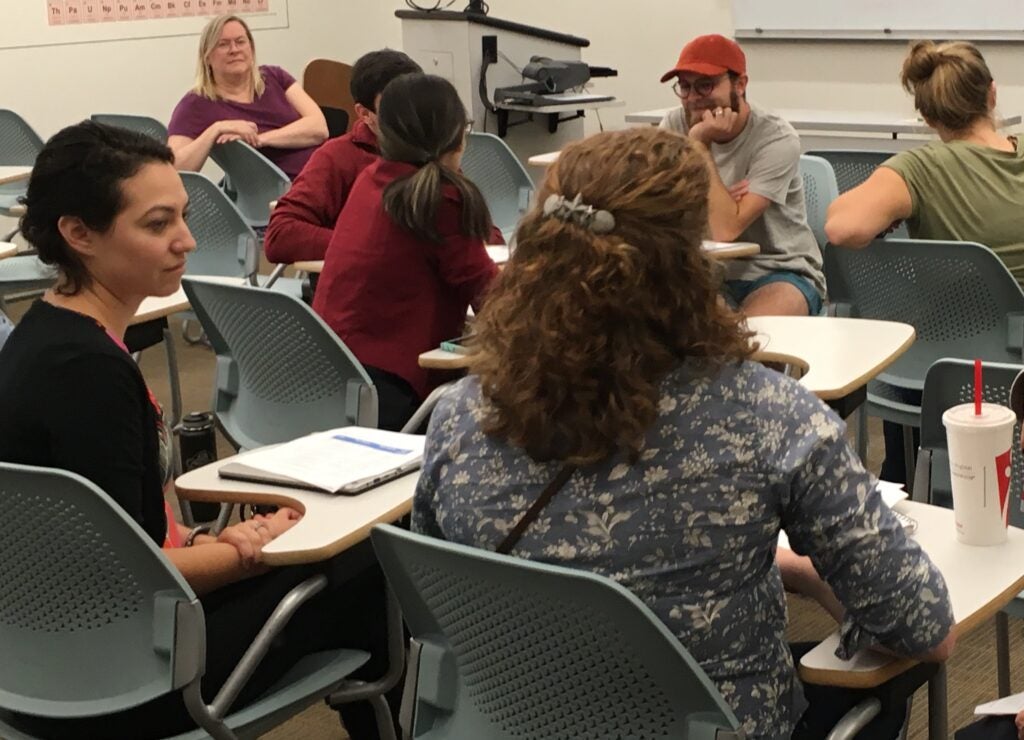 Ph.D. Degree Program
Our graduate program provides students of diverse backgrounds with the opportunity to intensely engage in research in the biological sciences and contribute to the broader scientific community.
PhD Program in Biology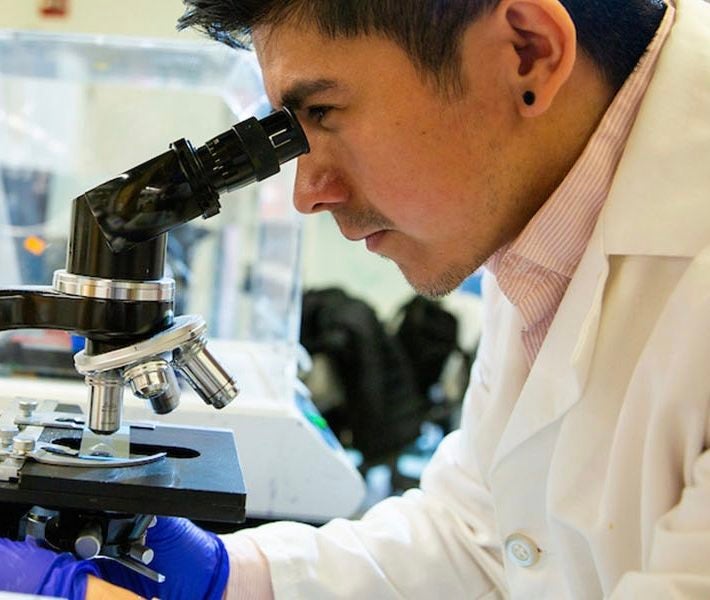 Build Experience in Your Field
Graduate students will get many opportunities to develop teaching, and mentoring skills, and gain research experience toward their Ph.D. degree by working with faculty.
Research & Faculty
Teaching Opportunities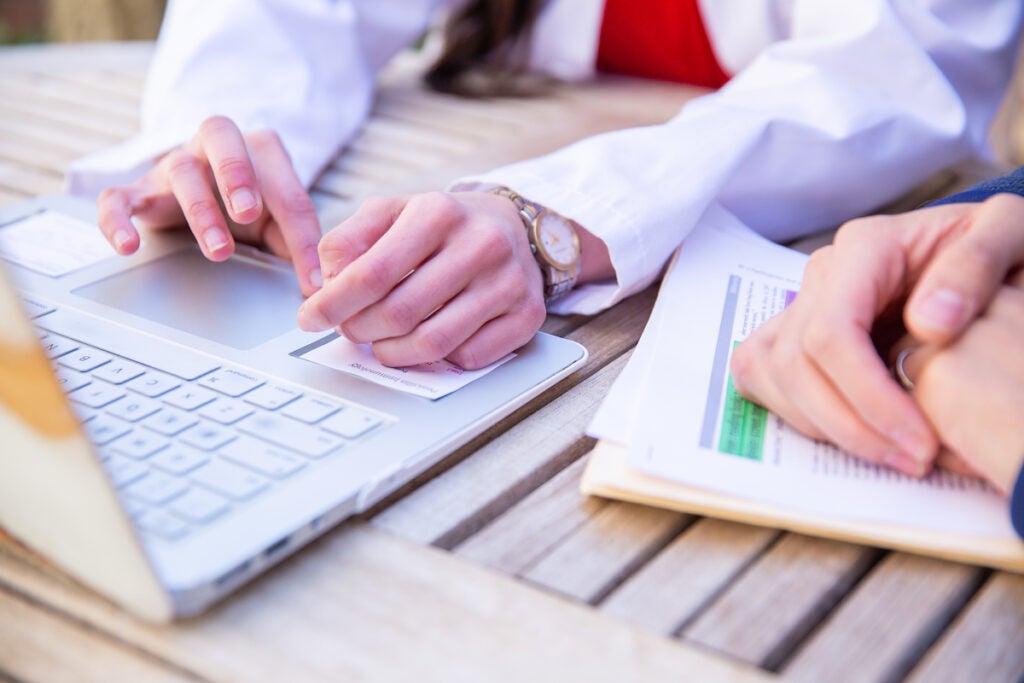 Publications
Across a variety of different labs, disciplines, and fields, our professors publish numerous journal articles each year.
View Publications
Our Dissertations
Explore and examine the breadth of hard work of our students in becoming experts in their careers.
Dissertation Defense