In Response to COVID-19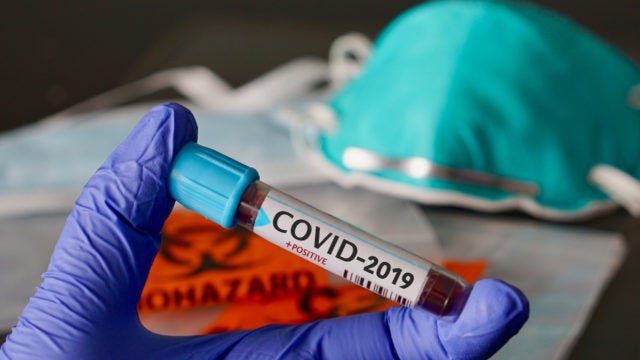 The Department of Biology would like to wish you all health and safety during this challenging time. In response to COVID-19 our department has shifted to a temporarily virtual environment. All in-person courses continue through distance instruction. All staff and faculty are teleworking and are available virtually.
Georgetown University will start the fall semester as scheduled on Wednesday, August 26, 2020 in a full virtual instructional mode. In the future, if public health conditions permits, in-person elements will be added to some programs.
Please note: If you are applying to our programs and have concerns, please email us at biology@georgetown.edu for assistance.
---
You are not alone with COVID, life is not the same right now; please check out these helpful links:
Georgetown University Guide Related to COVID-19.