Departmental Seminar Series 2022-2023
Departmental Seminar Series

Thursdays, 12:30-1:45 PM, In-person & Virtually
The Department invites scholars in Biology to present their research on most Thursdays throughout the academic year. The seminars are followed by a Q&A session.
Fall semester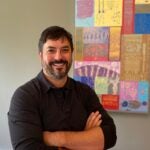 September 1st, 2022
Dr. Michael Burger, Lehigh University
"Tuning in to neural specialization: How auditory neurons develop optimal stimulus selectivity"
Hosted by: Thomas Coate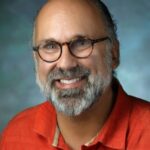 September 8, 2022
Dr. David Linden, John Hopkins
"Regeneration of serotonin axons in the adult brain"
Hosted by: Dan Isaac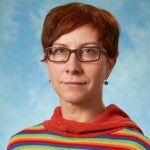 September 15, 2022
Dr. Silke Bauer, Swiss Ornithological Institute
"Global movements under global changes – causes, consequences, and implications of individual migrations and large-scale biomass flows."
Hosted by: Emily Williams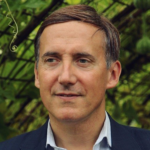 September 29, 2022
Dr. Gaël Giraud, Georgetown University
"Macro-economics and Climate change."
Hosted by: Leslie Ries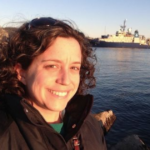 October 6, 2022
Dr. Rebecca Helm, University of North Carolina Asheville
"The other half of Earth: high seas ecosystems and human impacts."
Hosted by: Martha Weiss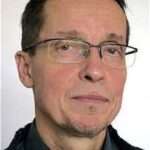 October 13, 2022
Dr. Andreas Peschel, Uni Tübingen
"Staphylococcus aureus colonization and infection – fighting the enemy within"
Hosted by: Shaun Brinsmade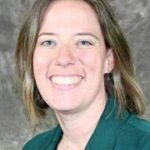 October 27, 2022
Dr. Darci Trader, Purdue University
"Discovery of Molecules to Monitor and Perturb the Activity of the Proteasome"
Hosted by: Haiyan He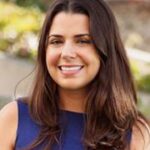 November 3rd, 2022
Dr. Gloria Brar, UC Berkeley
"Uncovering the unconventional molecular circuitry underlying meiosis"  
Hosted by: Zac Park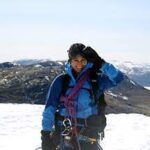 November 10, 2022
Dr. Maya Bhatia, University of Alberta
"TBD"
Hosted by: Sarah Johnson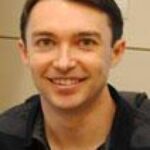 December 1st, 2022
Dr. Robert Hogg, NIH
"TBD"
Hosted by: Elena Silva
Summer semester
During the summer semester, there are no Departmental Seminars; however, we will announce special seminars.