Graduate Seminar 2015/2016
Graduate Research Seminars and Graduate Development Workshops
Fridays, 3:30-4:45 pm
The Department invites Graduate students to present their research on every Friday throughout the academic year. The seminars are followed by a Q&A session. 
Fall 2015

Sep. 11, 2015
Workshop 1: Publishing – How to choose a publisher for your manuscript.


Sep. 18, 2015
Workshop 2: Review of the Search
Hosted by: Drs. Gina Wimp, Anne Rosenwald, Leslie Ries, Tom Coate, and Elena Silva

Oct. 2, 2015
Maaroof Fakhri, from Labster
Workshop 3: Active Learning and Teaching
Hosted by: Anne Rosenwald

Oct. 9, 2015
Dr. Jeffery Huang
Workshop 4: Photoshop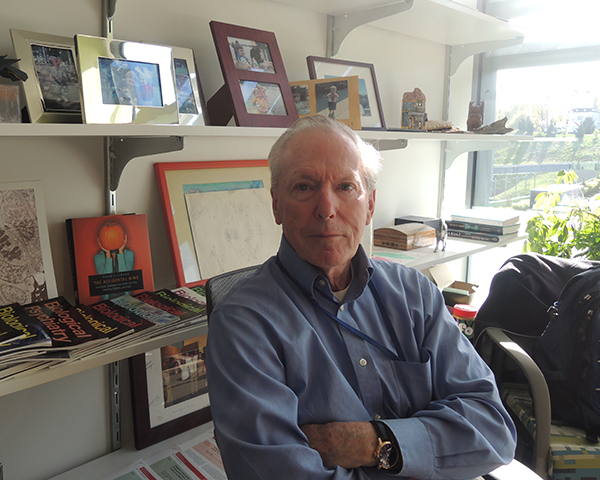 Oct. 16, 2015
Dr. Joseph Neale
Seminar Model

Oct. 23, 2015
Shu Yang
The function of the small GTPases Arl1 and Ypt6 in autophagy

Oct.30, 2015
Xin Huang
Identifying the genomic basis of photoperiodic diapause in Aedes albopictus
Nov. 6, 2015
Ricardo Gutierrez-Ozuña
Mating system and population structure of the tuliptree (Liriodendron tulipifera)

Nov. 13, 2015
Elizabeth Lee
Modeling the drivers of spatial heterogeneity in influenza disease burden
Nov. 20, 2015
Pratha Sah
Effect of modular contact networks on wildlife disease spread
Spring 2016
Jan. 15, 2016
Kelly Chamberlain
Axo-Glial Interactions: Bioenergetics of White Matter
Jan. 29, 2016
Vivianne Morrison
Exploring the role of retinoic acid signaling in oligodendrocyte lineage cell function
Feb. 12, 2016
Gift Wangsanut
Regulation of purine de novo biosynthesis in Candida albicans

Feb. 19, 2016
Amy Battocletti
The population genetic effects of habitat fragmentation on habitat specialists

Feb. 26, 2016
Dillon Damuth
Characterizing Sox21-protein interactions and their functions in coordinating neurogenesis in Xenopus laevis
Mar. 4, 2016
Trey Picou
The Hydrodynamic Model of Giardia lamblia Attachment
Mar. 18, 2016
Madison Miketa
Climate change and responses to seagrass die-off in a top predator, the bottlenose dolphin