Graduate Seminar 2017/2018
Graduate Research Seminars and Graduate Development Workshops
Fridays, 3:30-4:45 pm
The Department invites Graduate students to present their research on every Friday throughout the academic year. The seminars are followed by a Q&A session. 
Fall 2017

Sep. 15, 2017
Workshop: Building an Online Image as a Scientist

Sep. 22, 2017

Elena Zaikova
Post doc fellow, Sarah Johnson lab Community structure and genomics of Antarctica's ancient microbes

Sept. 29, 2017

Workshop: Non-academic careers

Oct. 6, 2017
Lisa Krim, Senior Advisor to the President for Faculty Relations
Workshop: Success saboteurs
Oct. 13, 2017
Stephanie Davis, Huang lab
Exploring interleukin-4 induced protein 1
A potential treatment option and biomarker of multiple sclerosis
Oct. 27, 2017

Gift Wangsanut, Rolfes lab
RNA sequencing analysis reveals Grf10 target genes during yeast-hyphal switching in Candida albicans
Nov. 3, 2017
Zachary Batz, Armbruster lab
Geographic Variation in Diapause
Nov. 10, 2017

Ewa Krzyszczyk, Mann lab
Costs and benefits of being a juvenile
Nov. 17, 2017

Dillon Damuth
Silva lab
Disentangling the role of Sox21 heterodimers in the coordination of neurogenesis in Xenopus laevis.

Dec.1, 2017

Kaela Singleton, Donoghue & Silva lab
Mismatched Sox: Differential function of Sox11 in neural development.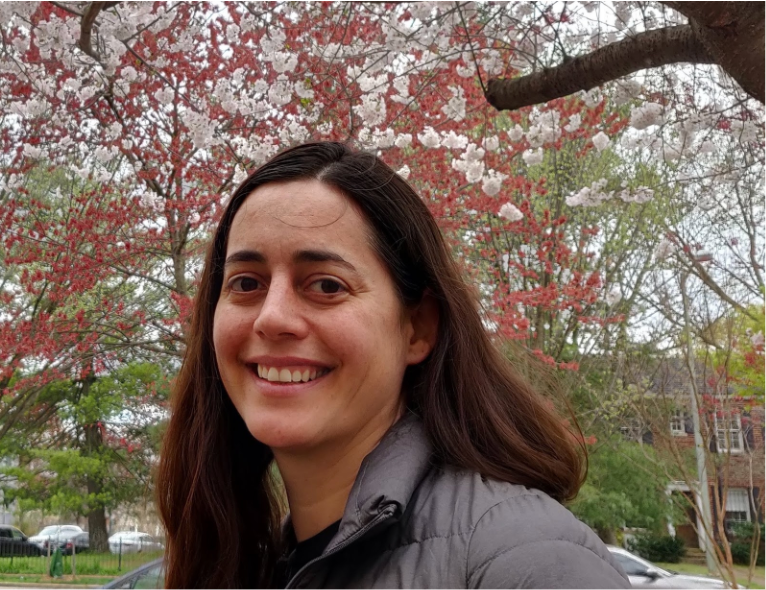 Dec.8, 2017

Mariana Abarca Zama, Ries lab
Predicting butterfly phenology in a changing world
Spring 2018

Jan. 12, 2018
Workshop: Making the most of the scientific conferences
Led by: Drs. Shweta Bansal and Steven Singer
Jan. 19, 2018

Caitlin Karniski, Mann lab
Grandmother effects in bottlenose dolphins
Jan. 26, 2018
Homero Cantu Guerra
Morphogenesis of Type I Spiral Ganglion Neurons and a potential role for Sema3a/Nrp1 signaling
Feb. 9, 2018
Kevin Mlynek, Brinsmade lab
Nutritional regulation of the Sae two-component system by CodY in Staphylococcus aureus

Feb. 16, 2018
Victoria Morrissette, Rolfes lab
Characterizing inositol pyrophosphate signal regulation

Feb. 23, 2018
Marc Fink, Singer lab
The role of myeloid cells in Giardia immunity
Mar. 2nd, 2018
Alyssa King, Brinsmade lab
Small RNA molecules are important regulators of gene expression in Staphylococcus aureus
Mar. 16, 2018
Zhirong Wang, Coate lab
Extracellular ATP promotes embryonic spiral ganglion neuron maturation via P2X3 receptors

Mar. 23, 2018
Workshop: Science & Science Policy Careers Beyond Academia
Panelists: Francesca T. Grifo, Science Integrity Official at the Office of Research and Development, EPA, and Clifford Duke, Director of Science Programs, Ecological Society of America

Apr. 6, 2018
Pablo Silva Rodriguez, Silva lab
Understanding regulators of neurogenesis in frog


Apr. 27, 2018
Kathryn Sanchez, Mcguire-Zeiss' lab
Microglial derived MMPs in synuclein mediated neuroinflammation.