Graduate Research Seminars 2020/2021
Graduate Research Seminars and Graduate Development Workshops
Fridays, 3:30-4:45 pm

The Department invites Graduate students to present their research on every Friday throughout the academic year. The seminars are followed by a Q&A session. 
Fall 2020
August 28, 2020
Paige Brooks, Coate lab
"Gene therapy workshop."
September 4, 2020
Taylor Evans, Mann lab
"Ecology at the individual level: Socio-ecological phenotypes in bottlenose dolphins (Tursiops aduncus).

September 11, 2020

Sean Carey, Maguire-Zeiss lab
"HIV Tat Induced Neuroinflammation".
September 18, 2020

Workshop – Gender Identity and Expression
Led by Amena Johnson and Sivagami Subbaraman of the LGBTQ Resource Center

September 25, 2020

Casey Zipfel, Bansal lab
""Using medical claims to tackle the COVID-19 pandemic"
October 2, 2020

Jingwen Hu, Huang lab
"Investigating the immunomodulatory function of Interleukin 4-induced gene-1 (IL4i1) in the central nervous system (CNS) remyelination".


October 9, 2020

Workshop – Mental Health Resources and Management Strategies

October 16, 2020

Claire Li, Elmendorf lab
"A Flagellated Pathogen in a Viscoelastic World."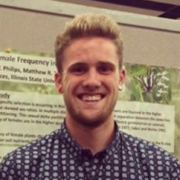 October 23, 2020

Tyler Rippel, Wimp lab
"How Global Change is Altering the Biodiversity and Biogeochemistry of Coastal Salt Marshes."

October 30, 2020

Zachary Park, Rose lab
"Hocus "Spo"cus: Dissecting the role of Kar4 and Kfc1 in meiosis and sporulation. "

November 6, 2020

Workshop – Best Practices for Slide Preparation
November 13, 2020

Jewel Tomasula, Wimp lab
"Field and Greenhouse Experiments to Study Plant Genetic Diversity in a Salt Marsh."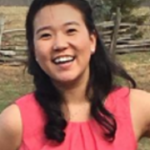 November 20, 2020

Sylvia Arnold, Rolfes lab
"The Role of Grf10 in Candida albicans."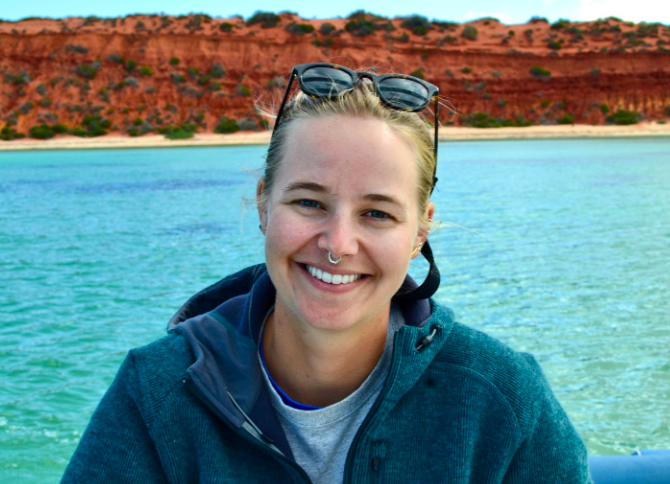 December 4, 2020

Molly McEntee, Mann lab
"Female reproduction in Indo-Pacific bottlenose dolphins: Costs of and counterstrategies to allied male sexual coercion"
Spring 2021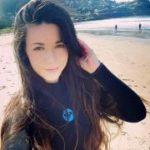 January 29, 2021
Joan Reger, Huang lab
"Investigating the role for Tubulin Polymerization Promoting Protein (TPPP) in Oligodendrocytes and Disease."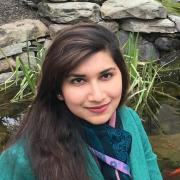 February 5, 2021

Arifa Ahsan, Silva and Haiyan lab
"Temporal dynamics of homeostasis of activity-induced nascent proteins."

February 12, 2021

Workshop– "Mentors and Mentees – How to find your common ground".
Led by: Two staff members of the red house, Ijeoma Njaka and Noah Martin

February 26, 2021

Mellisa Collier, Bansal lab
"The Role of Animal Behavior in Understanding Infectious Pathogens and Disease Transmission Processes."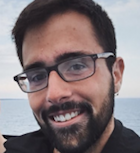 March 5, 2021

Vaughn Shirey, Ries lab
"Detecting Macro, Regional, and Local Signals of Global Change in North American, Subpolar Butterfly Communities and Populations."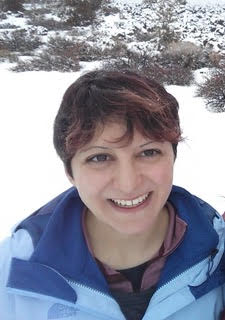 March 12, 2021

Nicole Wagner, Johnson lab
"Metagenomic Analysis of the Anoxic Basin of Antarctic Lake Untersee!"
March 19, 2021

Anais Roussel, Johnson lab
"Biomarker Preservation on the Irradiated Martian Surface."


April 9, 2021

Workshop: Career panel
Hosted by: Mara and Ellen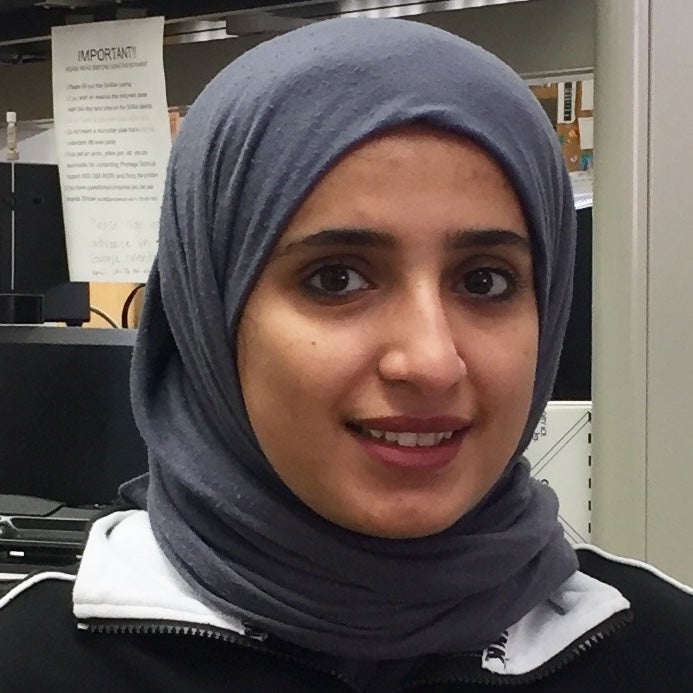 April 16, 2021

Shahad Alqahtani, Brinsmade lab
"Post-transcriptional Regulation of the Sae Two-Component System by CodY in Staphylococcus aureus."

April 23, 2021

Cesar Velez-Penaloza, Silva lab
"Understanding the regulation of the 3'UTR of Sox11."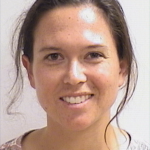 April 30, 2021

Mara Heilig, Armbruster lab
"Maternal regulation of diapause in Aedes albopictus."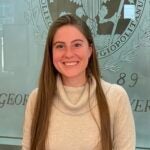 May 7, 2021

Katherine Kraft, Rose lab
"Mei Oh Mei: Investigating Kar4's Early Meiotic Function."