Graduate Seminar 2022/2023
Graduate Research Seminars and Graduate Development Workshops
Fridays, 3:30-4:45 pm

The Department invites Graduate students to present their research on every Friday throughout the academic year. The seminars are followed by a Q&A session. 
Fall 2022
August 26, 2022
Anais Roussel, Johnson lab
"Biosignature Transformation on the Irradiated Martian Surface".

September 2, 2022
Cesar Velez-Penaloza, Silva lab
"The 3'UTR interferes with Sox11 function in neurogenesis".

September 9, 2022
Workshop led by JEDI (Justice, Equity, Diversity, and Inclusion) Committee
Two campus equity leaders, Devita Bishundhat and Javier Jimenez-Westerman, 
will join in conversation about, "How can our Biology community help first-generation students thrive?"
September 16, 2022
Vanessa Angelova, lab
"Intestinal barrier defects in giardiasis".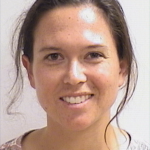 September 23, 2022
Mara Heilig, Armbruster lab
"Determining the transcriptional basis of non-biting reproduction in mosquitoes".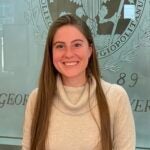 September 30, 2022
Katherine Kraft, Rose lab
"Mei Oh Mei! Insights Into the Roles of Kar4 in Meiosis".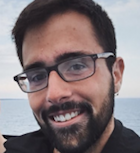 October 7, 2022
Vaughn Shirey, Ries lab
"Leveraging natural history collections to reconstruct changes in cold-adapted butterfly communities and populations".

October 14, 2022
Melissa Collier, Bansal lab
Informing past and forecasting future infectious disease dynamics in Potomac-Chesapeake dolphins".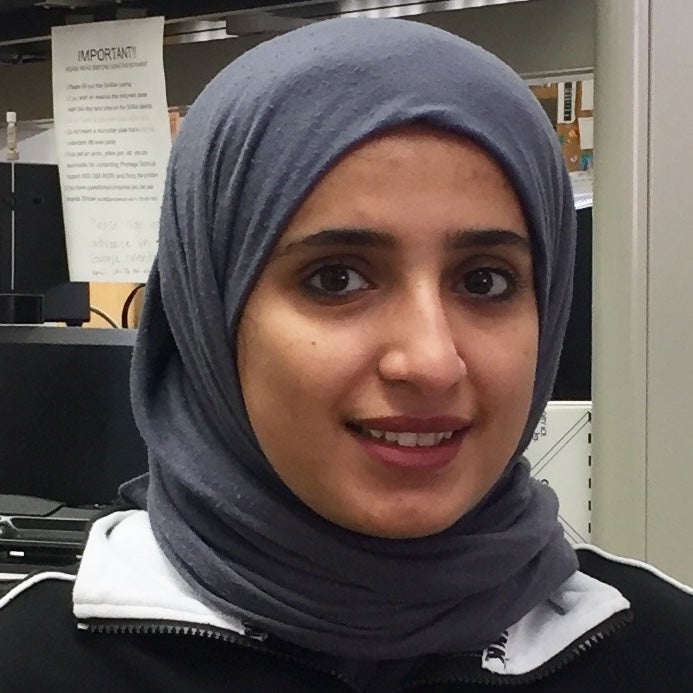 October 21, 2022
Shahad Alqahtani, Brinsmade lab
"Exploring the Mechanism of CodY control of the Sae two-component System in  Staphylococcus aureus".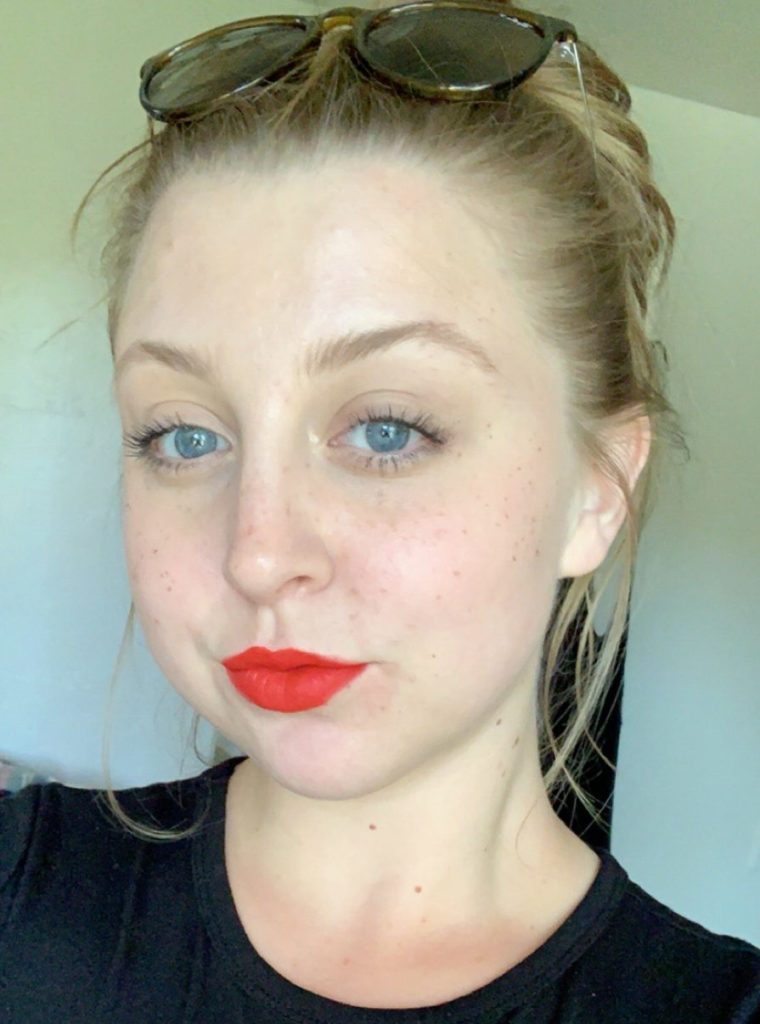 October 28, 2022
Ursula Machi, Rose lab
"Regulated Secretion Mediates Yeast Cell Fusion"

November 4, 2022
Workshop: Emotional First Aid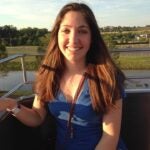 November 11, 2022
Deborah George, Coate lab
"Molecular Mechanisms of Type II Spiral Ganglion Neuron Development."
November 18, 2022
Maggie Weng, Johnson lab
" A Global Meta-Analysis of Hypersaline Microbial Communities"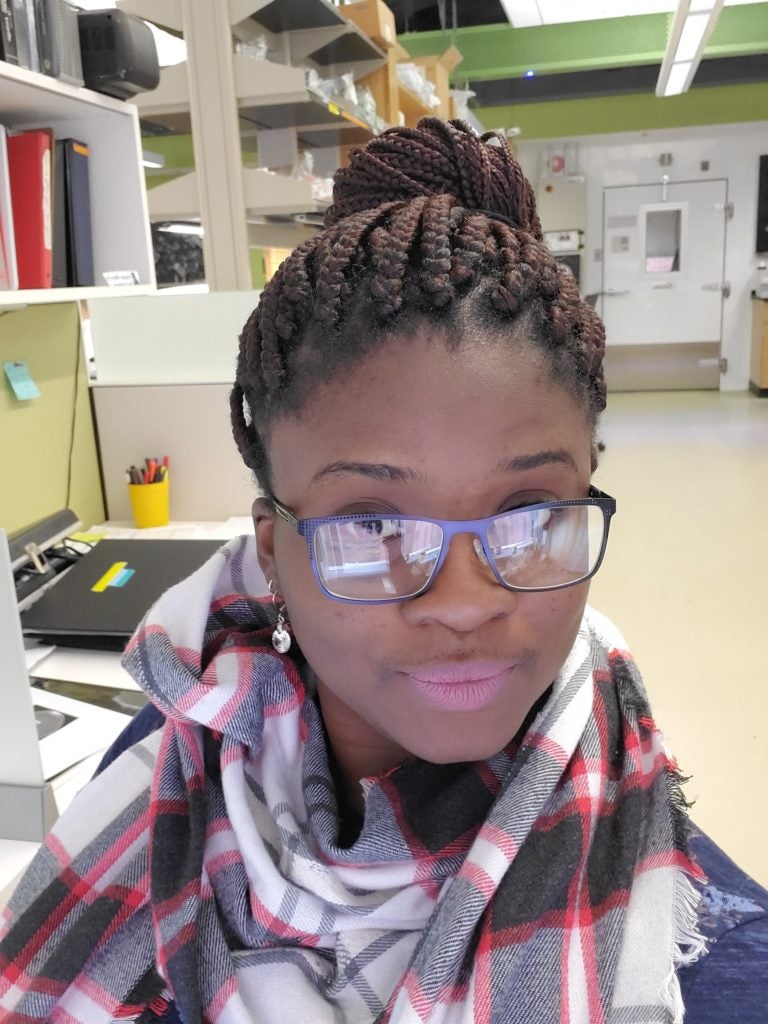 December 2, 2022
Rita Akinkuoutu, Singer lab
"Intestinal barrier repair in Giardiasis"
Spring 2023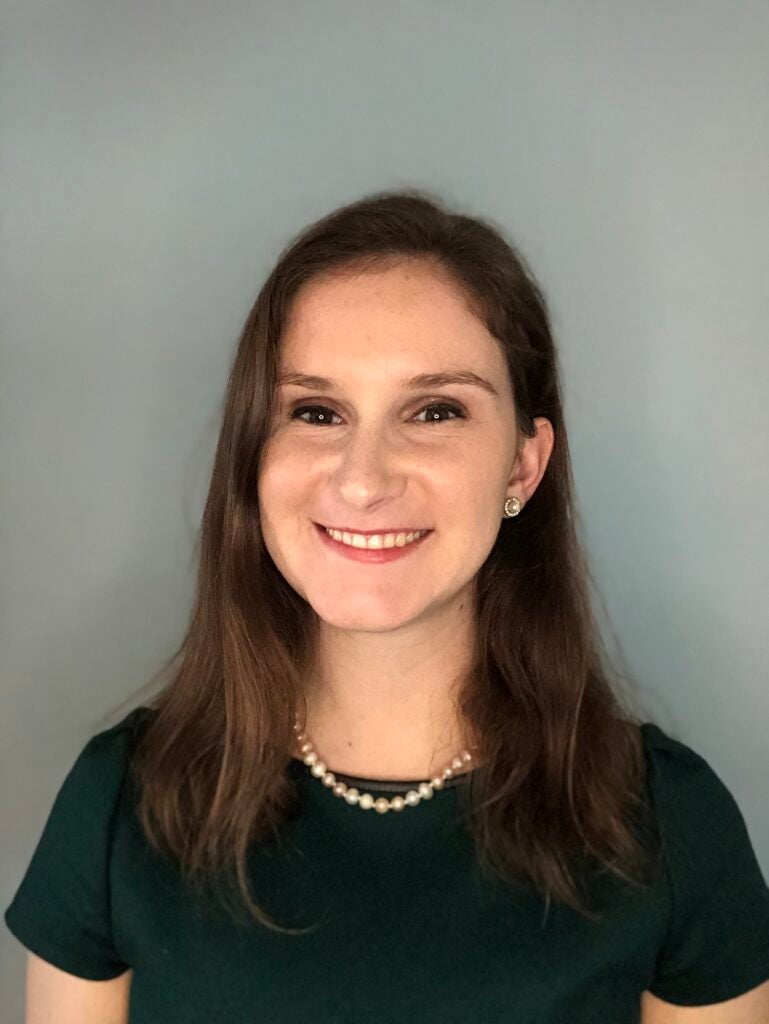 January 13, 2023
 Ellen Jacobs, Mann lab
"Do bottlenose dolphins (Tursiops aduncus) in Shark Bay, Western Australia, modify echolocation behavior while using sponge tools to forage?"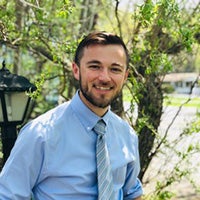 January 20, 2023
 Dennis DiMaggio, Brinsmade lab
"Investigating how pyrimidine metabolismaffects SaeRS TCS activity in Staphylococcus aureu"


January 27, 2023
JEDI committee
"Graduate student recruitment – conversations for a more equitable future."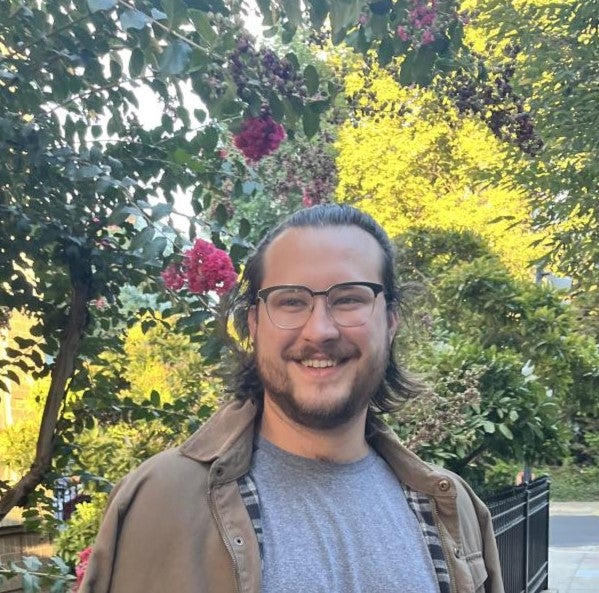 February 3, 2023
 Brady Thexton, Weiss lab
"Assessing the integration of non-indigenous plants into native trophic webs"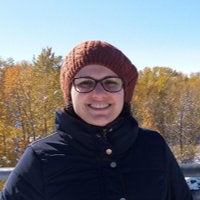 February 17, 2023
Marcella Ferreira, Brinsmade lab
"Identification of an alternative pathway for the synthesis of branched-chain fatty acids in Staphylococcus aureus"


February 24, 2023
 Workshop on implicit bias


March 17, 2023
Samantha Sturiale, Armbruster lab
"Fall duration and winter heat waves that have contrasting effects on the overwintering fitness of an invasive disease vector, Aedes albopictus."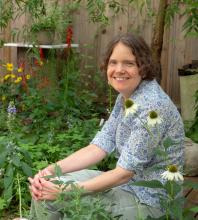 March 24, 2023
Grace Jeschke, Ries lab
"Surviving and Thriving in a Changing World."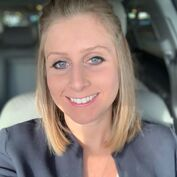 April 14, 2023
Mia Cozart, Huang lab
"TBA"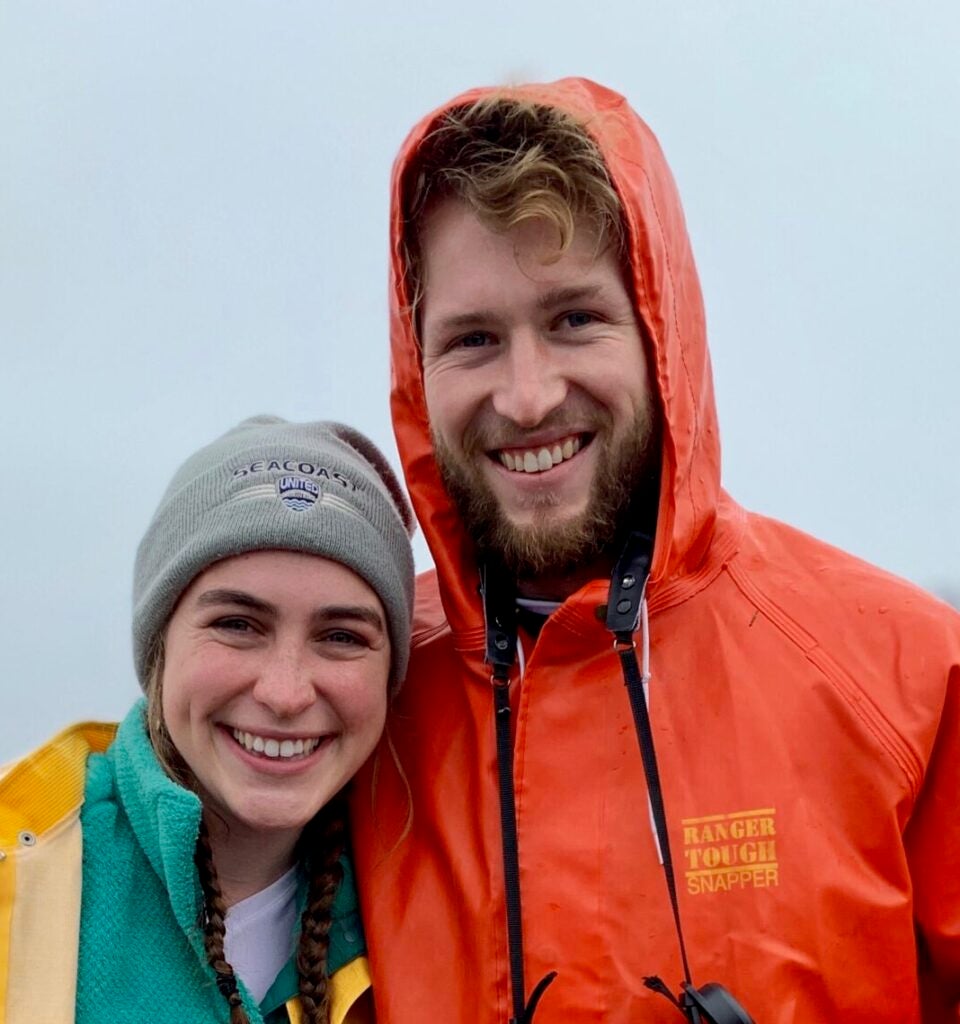 April 21, 2023
 Henry Stevens, Marra lab
"TBA"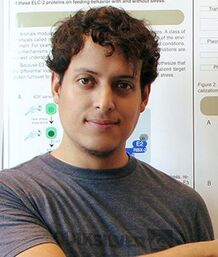 April 28, 2023
Juan Carlos Martinez-Cervantes, Cervantes-Sandoval lab
"TBA"

May 5, 2023
 Emily Williams, Marra lab
"The patterns and drivers of intraspecific variation in migratory behavior in a songbird