Graduate Seminar 2021/2022
Graduate Research Seminars and Graduate Development Workshops
Fridays, 3:30-4:45 pm

The Department invites Graduate students to present their research on every Friday throughout the academic year. The seminars are followed by a Q&A session. 
Fall 2021

August 27, 2021
Workshop – Science Communication
Led by Shauna Bennett, Assistant Teaching Professor, GU, The Department of Biology
September 3rd, 2021
Zachary Park, Rose lab
"Keeping up with Kfc1, a novel regulator of meiosis that is essential for m(6)A mRNA methylation".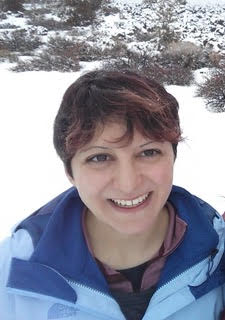 September 10, 2021
Nicole Wagner, Johnson lab
"Metagenomic Analysis of the Water and Microbial Mats of the Antarctic Untersee Oasis".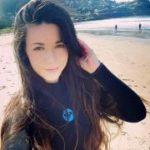 September 17, 2021
Joan Reger, Huang lab
"Investigating the role for Tubulin Polymerization Promoting Protein (TPPP) in Oligodendrocytes and Disease".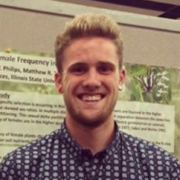 September 24, 2021
Tyler Ripple, Wimp lab
"Snails, Nitrogen, and the Decomposition of Dead Plants".

October 1st, 2021
Workshop – "Equity in Science: Representation, Culture, and the Dynamics of Change in Graduate Education"
Led by DEI committee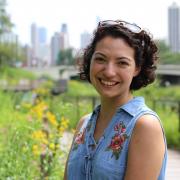 October 8, 2021
Jewel Tomasula, Wimp lab
" Investigating the Genetic Diversity of a Clonal Plant in the Salt Marsh".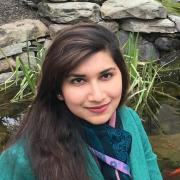 October 15, 2021
Arifa Ahsan, Silva and He lab
"Temporal dynamics of the homeostasis of activity-induced nascent proteins".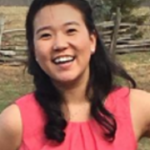 October 22, 2021
Sylvia Min, Rolfes lab
"Grf10 and Phosphate and Copper Homeostasis in C. albicans."
October 29, 2021
Vanessa Angelova, Singer lab
"Intestinal barrier defects in giardiasis."

November 21, 2021
Workshop – Mental Health Resources
Led by: Dr. John Loughlin-Presnal and Dr. Nisha Molugu, both from CAPS (counseling and psychological services)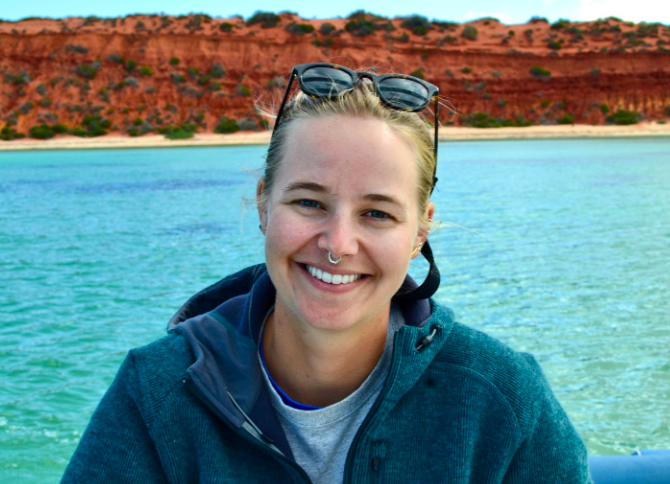 November 12, 2021
Molly McEntee, Mann lab
"Female reproduction in Indo-Pacific bottlenose dolphins: Costs of and counterstrategies to allied male sexual coercion".
November 19, 2021
Anaïs Roussel, Johnson lab
"Biomarkers Transformation on the Irradiated Martian Surface."
December 3, 2021
Melissa Collier, Bansal lab
"Informing past and forecasting future infectious disease dynamics in the Atlantic bottlenose dolphin: a data-driven mathematical modeling approach".
Spring 2022

January 14, 2022
Workshop – Equity in Science: Representation, Culture, and the Dynamics and Change in Graduate Education.
Led by JEDI with Dr. Julie Posseltuin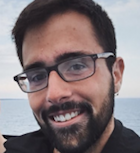 January 21, 2022
Vaughn Shirey, Ries lab
"Curiosity Cabinets to Climate Change: What natural history museums can tell us about cold-adapted butterflies on a warming planet.".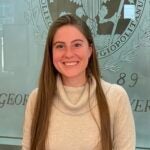 January 28, 2022
Katherine Kraft, Rose lab
"Mei Oh Mei: Investigating Kar4's Meiotic Function(s)".
February 4, 2022
Mara Heilig, Armbruster lab
"Determining the role of histone modification during transgenerational diapause signaling in Aedes albopictus".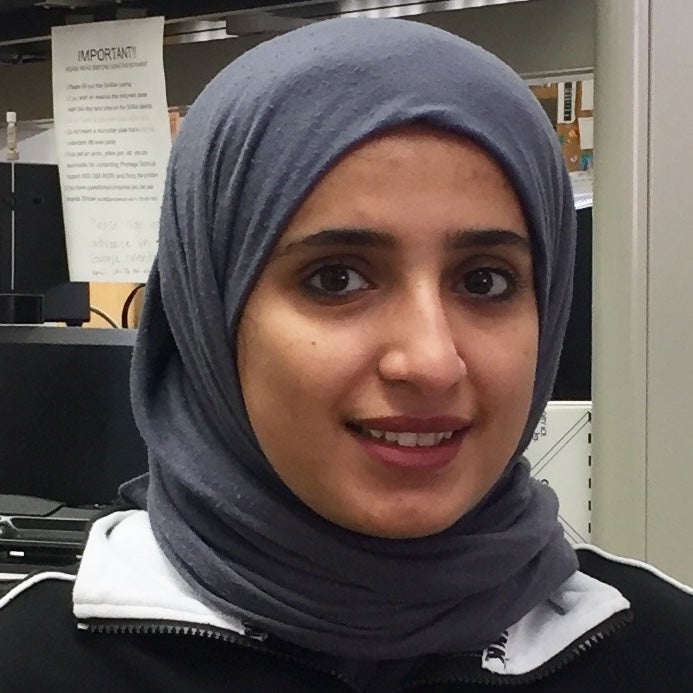 February 18, 2022
Shahad Alqahtani, Brinsmade lab
"How does CodY control the activity of the SaeR/S Two Component System in Staphylococcus aureus?".

February 25, 2022
Workshop – Getting the Mentoring That You Need.
Led by Caleb C. McKinney, PhD, MPS
March 18, 2022
Maggie Weng, Johnson lab
"Understanding the circadian rhythms of a hypersaline saltern".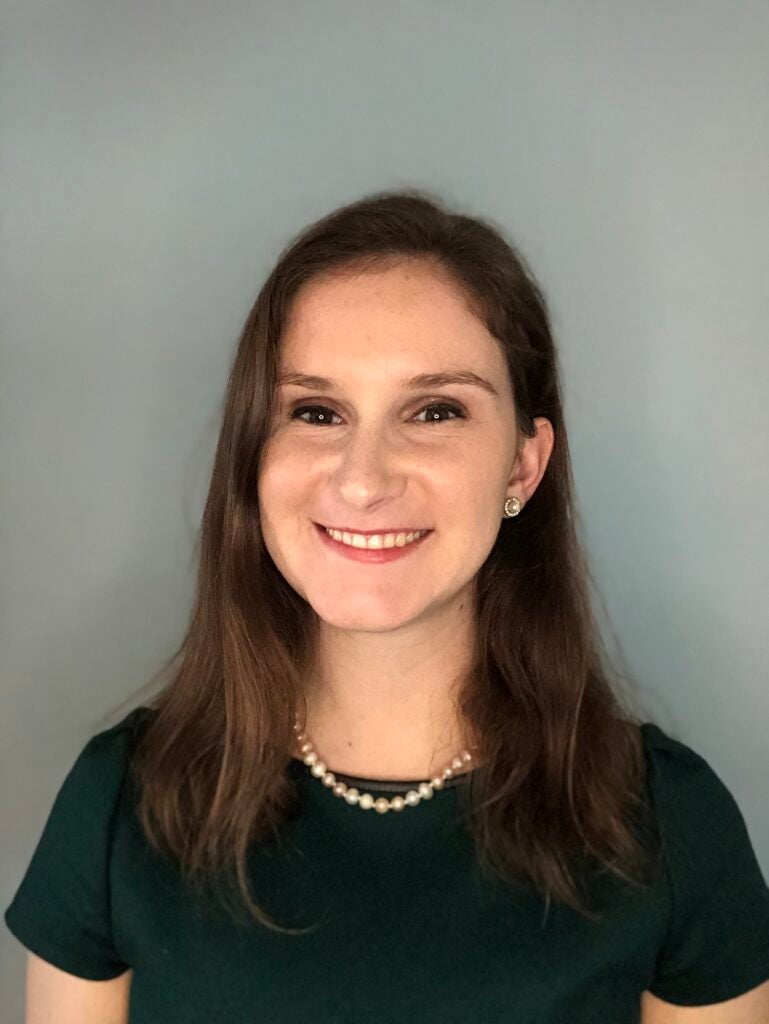 March 25, 2022
Ellen Jacobs, Mann lab
"Individual variation in bottlenose dolphin (Tursiops aduncus) maternal style in Shark Bay, Western Australia"
April 1st, 2022
Deb George, Coate lab and Rita (Akinkuotu) Kosile, Singer lab
Deb title: "The Role of Eph/Ephrin signaling in Type II SGN Turning."
Rita Title: "Tryptophan Metabolites Impact Intestinal Barrier Repair In Giardiasis."

April 8, 2022
Workshop: Resume/CV/Online presence
Led by Caitlin Moore, Graduate School of Arts and
Sciences.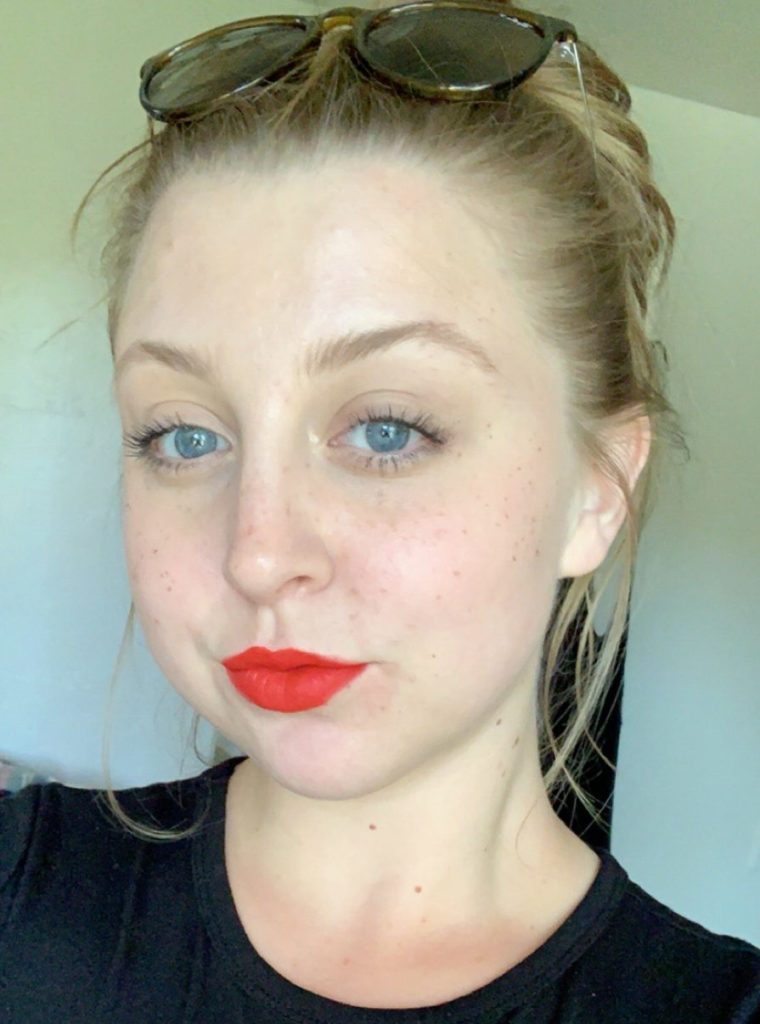 April 22, 2022
Ursula Machi, Rose lab
"Regulation of Yeast Cell Fusion."
April 29, 2022
Cesar Velez-Penaloza, Silva lab
"The 3'UTR interfere with Sox11 Function in neurogenesis"
Dennis DiMaggio, Brinsmade lab
"Impact of de novo pyrimidine biosynthesis on the SaeRS Two-Component system of Staphylococcus aureus"